Springdale, Arkansas (October 7th, 2020) -- Today Arisa Health announced the purchase of the Wilbur D. Mills Treatment Center in Searcy, Arkansas.
The 46,486 square foot facility, which includes a residential facility, an outpatient clinic, and a small apartment complex was constructed in 1992 as a federally funded project for the purpose of providing service to individuals with substance use disorders. The newly acquired complex will be called Arisa Health Recovery at Mills.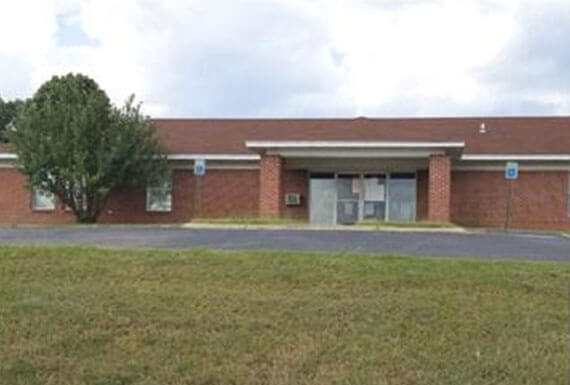 Addiction is a national crisis in the United States. In 2017, more than 70,200 people in the U.S. died from drug overdose. This is an age-adjusted rate of 21.7 deaths per 100,000 persons. The age-adjusted rate of drug overdose deaths increased significantly in Arkansas from 2013 (11.1 per 100,000) to 2017 (15.5 per 100,000). According to the Arkansas Department of Health 2010-2016 Report, two of the state's top five counties for reported drug overdose death rates are in Arisa Health's service area.
Arkansas has experienced a significant loss in the area of residential recovery services due to the closure of several facilities, resulting in the loss of approximately 176 treatment beds. This has created a critical need for this level of care across the state. Consideration by Arisa Health for this purchase is the direct result of individuals, families, staff, and members of the community expressing concern about the absence of care options- especially for residential treatment and observational detoxification. This acquisition will allow Arisa Health to further its mission to "lead with exceptional care that nurtures health and well-being for all."
Operations of the facility will initially be handled by approximately 25 staff members in partnership with our Delta Recovery Center in Forrest City, drawing on their current experience with operating residential recovery services. The facility will include a treatment team comprised of prescribers, mental health professionals, drug and alcohol counselors, counselors-in-training, dorm assistants, and certified peer support specialists, whose rich-lived experience is a vital component in recovery services.
As a result of this acquisition, our outpatient clinic currently located in Searcy, Arkansas will be relocated to Arisa Health Recovery at Mills.