Covered Entity Duties:
Professional Counseling Associates (PCA) is a covered entity as defined and regulated under the Health Insurance Portability and Accountability Act of 1996 (HIPAA). PCA is required by law to keep the privacy of your protected health information (PHI). We must give you this Notice. It includes our legal duties and privacy practices related to your PHI. We must follow the terms of the current notice. We must let you know if there is a breach of your unsecured PHI.
This Notice describes how we may use and disclose your PHI. It describes your rights to access, change and manage your PHI. It also says how to use rights. PCA has the right to amend this Notice. We reserve the right to make the revised or amended Notice effective for the PHI we already possess. We can also make it effective for any of your PHI we receive in the future. PCA will promptly update and provide notice whenever there is a material change to the following stated in the Notice.
Uses and Disclosures of Your PHI:
PCA protects your PHI. We have privacy and security processes to help. These are some of the ways we protect your PHI:
We train our staff to follow our privacy and security processes.
We require our business associates to follow privacy and security processes.
We keep our offices secure.
We talk about your PHI only for business reasons with people who need to know.
We keep your PHI secure when we send it or store it electronically.
We use technology to keep the wrong people from accessing your PHI.
Internal Protections of Oral, Written and Electronic PHI:
The following is a list of how we may use or disclose your PHI without your permission or authorization:
Treatment  – We may use or disclose your PHI to a physician or other healthcare provider who is providing treatment to you. This is to better assist in the coordination of treatment among providers.
Payment – We may use and disclose your PHI to make benefit payments for healthcare services that you received. This is subject to Federal Privacy rules.
Business Operations – We may use and disclose your PHI to perform our business operations including contacting you with appointment reminders, or to ask you about your satisfaction with our services, etc.
As Required by Law – If federal, state, or local law requires a use or disclosure of your PHI, we may use or disclose your PHI information. We do this when the use or disclosure complies with the law.
Public Health Activities – We may disclose your PHI to a public health authority to prevent or control disease, injury, or disability.  We may disclose your PHI to the Food and Drug Administration (FDA). We may do this to ensure the quality, safety, or effectiveness of products or services under the control of the FDA.
Victims of Abuse and Neglect – We may disclose your PHI to a local, state, or federal government authority. This includes social services or a protective services agency authorized by law to have these reports. We will do this if we have a reasonable belief of abuse, neglect, or domestic violence.
Judicial and Administrative Proceedings – We may disclose your PHI in the following instances: subpoena, summons, administrative tribunal, order of a court, warrant, discovery request, etc.
Law Enforcement – We may disclose your relevant PHI to law enforcement when required to do so. These may include instances such as: court order, subpoena, summons, grand jury subpoena, etc.
Coroners, Medical Examiners, and Funeral Directors – We may disclose your PHI to a coroner or medical examiner to determine a cause of death or to carry out other duties.
Threats to Health and Safety  – If there is a serious threat to your safety or to the safety of another person, we may disclose PHI to prevent harm.  Any disclosure would only be to someone who was able to prevent harm or who was in direct danger.
Your Rights:
The information within your medical record belongs to you. The physical record is the property and responsibility of PCA. For some of these rights, you will need to make a written request. You can do this by mail, or at any PCA location. Our staff will assist you with writing a request, as necessary. County Support Manager, Terri Grigsby, will consider your request and give you written response that explains our response. You can reach her at (501) 955-7600 at the Springhill Clinic in North Little Rock.
Right to request restrictions
Right to revoke your authorization
Right to request confidential communications
Right to access and receive a copy of your PHI
Right to amend your PHI
Right to be notified of any breach
Right to file a complaint
If you have any questions about this Notice, our privacy practices related to your PHI or how to exercise your rights, you may contact us in writing.


Professional Counseling Associates

ATTN: PRIVACY OFFICER
ANGEL LUCAS, LCSW
2707 Browns Lane 
Jonesboro, AR 72401
Email: angel.lucas@arisahealth.org

Phone: (870) 972-4900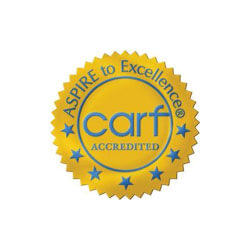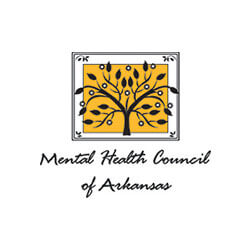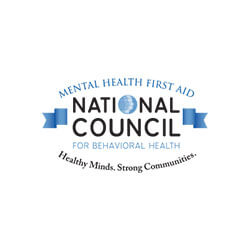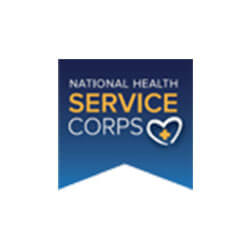 Professional Counseling Associates serves all clients without discrimination as to race, creed, color, religion, gender identification, sex, age, disability, national origin, sexual orientation, ability to pay or because those services would be made under Medicare, Medicaid, or CHIP (AR Kids).