To ensure that Professional Counseling Associates clients' rights are protected, all clients are permitted to participate in the Client Advocacy Program. The rationale behind the Client Advocacy Program is to uphold the organization's mission of providing quality care to all individuals while also satisfying regulatory requirements by DHS and CARF.
It is the right of every client or family member of a client to fill out a Client Feedback Form if they desire to provide us with feedback. These forms are available at every location. A client may fill out the form themselves or they may request assistance. Once a form is received, it is then remitted to the Client Advocate immediately for review.
The PCA Client Advocate is Erin Willcutt
VP of Clinical Services for the Central Region
Client Advocate
110 Skyline Drive
Russellville, AR 72801
Phone: 479-968-1298 Ex 1254
---
Professional Counseling Associates
ATTN: Compliance Department
3601 Richards Road
North Little Rock, AR 72117
ARISA HEALTH QI Team:
---
Rights of Person Served
To have reasonable access to treatment and to receive care based on individual characteristics, needs, abilities and preferences—without discrimination as to race, creed, color, religion, gender identification, sex, age, disability, national origin, sexual orientation, ability to pay or because those services would be made under Medicare, Medicaid, or CHIP (AR Kids).

To have treatment provided in settings and ways that enhances dignity, self-respect, individuality and preferences. To be treated by properly licensed, competent and credentialed staff and to be informed of the name, professional status, and experience of staff providing care.

To accept or refuse medications, treatments, and/or services unless a court has ordered treatment, an emergency exists, or a legal guardian has the authority to make such decisions.

To be free from financial, physical, sexual and psychological abuse, exploitation, humiliation, harassment, physical punishment, coercion, reprisal, intimidation, and/or neglect.

To be given information about his or her condition, prospect for recovery, treatment and treatment choices and risks.

To receive information in an understandable manner relative to the results of evaluations, examination, treatment and services.

To actively participate in all aspects of planning and carrying out his or her individual treatment, including:
Adequate and humane services regardless of the source of financial reimbursement or support.
Services delivered within the least restrictive, appropriate environment possible.
A written individualized treatment or care plan, and information about the reasons for proposed changes in treatment or care.
Transition/discharge plans that provide for continuity of care.
To request a second opinion from a consultant at the individual's own expense, or to have an in-house review of treatment or care.

To be informed of privacy rights, client rights and agency rules and regulations concerning the conduct of persons served, including the use of crisis procedures, seclusion or restraint, special treatment interventions, and restrictions of rights.

To expect reasonable safety insofar as Arisa Health / PCA practices and treatment environments are concerned.

To be informed of procedures for making advanced directives and have any executed advance directive honored.

To have confidentiality of communications with staff and of written records and to give written informed consent to authorize the release of medical, treatment, and financial information to the extent permitted by law.

To be informed prior to the initiation of treatment of the estimated cost of services, sources of reimbursement and limitations that apply to the frequency and/or length of time services can be received and be given information about his or her bill and insurance coverage throughout the course of treatment.

To designate a surrogate decision maker if the person served is incapable of understanding a proposed treatment, or procedure or is unable to communicate his or her wishes regarding care.

To review his or her clinical record as allowed by law and Arisa Health / PCA policy.

To be given the opportunity to exercise cultural or spiritual beliefs which do not interfere with the well-being of others or the planned course of treatment, or which are not in conflict with the mission of Arisa Health / PCA.

To be referred elsewhere for care in accordance with COBRA regulations if applicable.

To be informed of the use of observation and audiovisual techniques and to give written consent for use of audiovisual equipment or any treatment procedure where consent is required by law. Counselors and clients are strictly prohibited, without written consent of the other, to record any treatment sessions.

To be informed of Arisa Health / PCA 's grievance procedure and to voice complaints and suggest changes in service or staff without fear of discrimination or retaliation.

To consent or refuse to take part in research affecting his or her treatment or care. 

Revised 4.22.21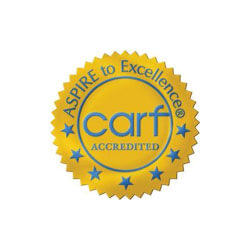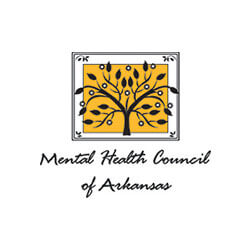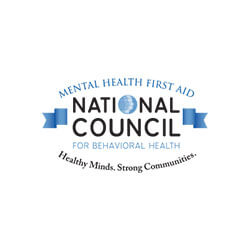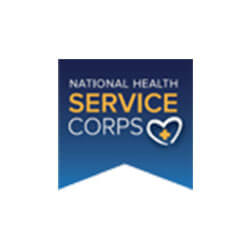 Professional Counseling Associates comply with applicable Federal civil rights laws and do not discriminate on the basis of an individual's race, color, sex, national origin, disability, religion, age, sexual orientation, gender identity, or inability to pay or because those services would be made under Medicare, Medicaid, or CHIP (AR Kids).