Brian Davis, PCA CEO
Arisa Health Chief Clinical Officer - LCSW
Brian Davis is a Licensed Certified Social Worker and has been the Chief Executive Officer at Counseling Associates in Conway since 2017. Previously, he served as CEO at WellStone Behavioral Health in Huntsville, Alabama from 2005-2017 and was employed at Ozark Guidance Center in Springdale from 1985-2005. Brian is the current Board Vice-President for the Mental Health Council of Arkansas and is a past-President of the Alabama Council of Community Mental Health Boards.
Regarding his expanded responsibilities, Brian says, "I am excited to join the team at Professional Counseling Associates and look forward to working with the Board and serving the people of Pulaski, Lonoke, and Prairie counties. Our affiliation with Arisa Health gives us access to resources that will support and enhance the outstanding work of our dedicated and caring staff. We look forward to helping transform our communities one life at a time."

Arisa Health / PCA Board of Directors
Frank Johnson - Board President
Becky Jones
Donnie Davis
Paul Dielmann
Maribel Rogers
Marcia Harding
Robert P. Young
Henry Torres
Jerri Skaggs
Herb Washington
Hayward Finks Jr.
---
PCA's mission is to offer pathways to wholeness, healing and hope through caring and effective mental health services.


Arisa Health's mission statement: We lead with exceptional care that nurtures health and well-being for all.
---
PCA's Board will meet Once a Year, date TBD.
The PCA Board meetings begin at 6:00p.m. at the PCA office at:
3601 Richards Road
North Little Rock, 72117.

The Arisa Board will meet every other month, on the 4th Monday at noon. This meeting time could change.
During the COVID-19 pandemic, all Board meetings will occur via Zoom.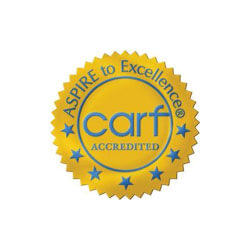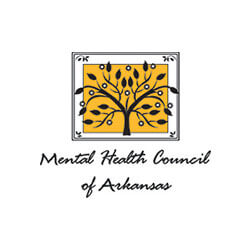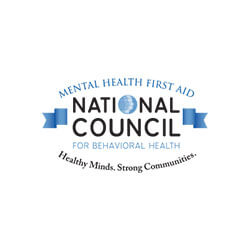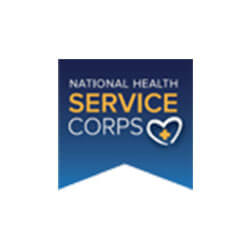 Professional Counseling Associates comply with applicable Federal civil rights laws and do not discriminate on the basis of an individual's race, color, sex, national origin, disability, religion, age, sexual orientation, gender identity, or inability to pay or because those services would be made under Medicare, Medicaid, or CHIP (AR Kids).