WE ARE PROMOTE
Promoting real opportunities through case management & outreach services by teaching youth empowerment.
OUR HISTORY
The PROMOTE program at Professional Counseling Associates began in 1997 as a DYS funded program whose main focus was mobile case management services designed to restrict at-risk youth's progression toward the Juvenile Justice System. Over the years Promote has adapted to the changing scope of DYS services and needs. Today Promote, employs three staff members and serves the youth of Lonoke County.  Promote staff provides intensive case management services, prevention groups and interventions as need to youth ages 5-18.   Promote accepts court referrals, self-referrals and school referrals, for youth who are considered "At Risk" in Lonoke County. 
Our Team:

Jason Wilkerson, MA, Intervention Specialist /QBHP
Jason has been working with the Promote Program for 20 years. He has worked in the mental health field for over 30 years. Jason holds a BA in Psychology from Philander Smith College and a Masters of Psychology from Southern New Hampshire University. In his spare time, Jason enjoys working with developmentally disabled clients, traveling, and reading.

Kelsey Harrison, Intervention Specialist/QBHP
Kelsey joined the Promote team in October of 2020. She holds a Bachelor's degree in Psychology and a Bachelor's degree in Criminal Justice from the University of Arkansas at Little Rock. Kelsey has a 4-year-old son who she enjoys spending time with. Kelsey also enjoys music, outdoors, and spending time with family and friends.
Dessari Gaines
Dessari Gaines is our new PROMOTE Program Manager. She has a Bachelor's degree in Human Services with a concentration in Child and Family Services, and has 14 years of management experience. She has been with PCA/Arisa Health for 2 ½ years working as a Customer Service Representative at our Lonoke clinic, since November of 2019. Dessari wants to see the program and staff even more involved in the community, as much as possible, making Promote the go-to for intervention and prevention. Dessari is a mother to her two sons, which she loves with all her heart, and in her spare time enjoys listening to music, watching TV and movies, and playing games with her sons.
Services:
Promote offers a variety of services, with each service tailored to meet our client's needs. 
Case Management

We provide individualized intensive case management services to client's ages 5-17 and their families.
Group Services

We offer CBT based Groups, which includes: 

Life Skills
Work Readiness
Anger Management
Parenting Skills
Vocational Services

We offer a variety of services tailored to meet each client's vocational needs from resume writing to interview skills and even application completion. We are here to assist with our client's vocational goals. 

About Promote
 Promote is a community based provider for the DYS diversion program of Arkansas. We offer services to youth ages 5-17 who may be struggling with behavioral issues at home and/or at school.   Promote is funded through the Arkansas Department of Youth Services. It is designed to prevent at-risk youth's progression towards the juvenile justice system. 
Promote Services are provided at no cost to the families we serve. 
Who is eligible?
Children and Teens experiencing behavioral problems or difficulty at home, school or in the community. 
Clients must reside in Lonoke County. 
​Clients must be between the ages of 5-17 years old. 
Contact
Professional Counseling Associates of Arisa Health
Lonoke Clinic
201 W. 2nd St.
Lonoke, AR, 72086
Want to receive updates about the Promote Program?
Sign up for the Promote Newsletter below.
For more info, Contact us below: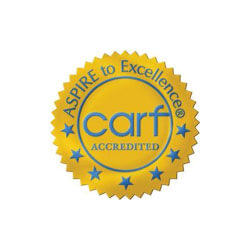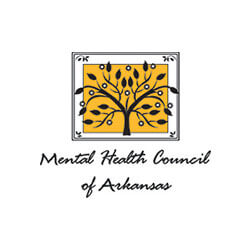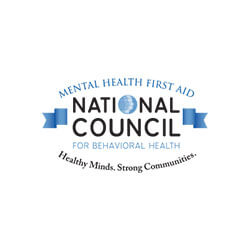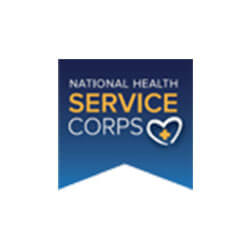 Professional Counseling Associates comply with applicable Federal civil rights laws and do not discriminate on the basis of an individual's race, color, sex, national origin, disability, religion, age, sexual orientation, gender identity, or inability to pay or because those services would be made under Medicare, Medicaid, or CHIP (AR Kids).