Professional Counseling Associates strives to facilitate providers and other authorized entities with ease in fulfillment of continuity of care efforts regarding medical records requests. Due to the confidential nature of the protected health information within any given record, and the need to preserve and protect the record, accessibility for purposes of privacy must be restricted and provided only to authorized entities.
Professional Counseling Associates' Quality Improvement Department regularly conducts audits as a part of our compliance program to monitor medical record documentation standards and conformance. Professional Counseling Associates' Quality Improvement Department regularly reviews quality and appropriateness of all requests.
You may request a copy of your medical records by visiting one of our community clinics in person and filling out an Authorization to Disclose Protected Health Information Form, or by sending the request via email to:
Email: RecordsRequest@pca-ar.org
---
You will be charged a fee for costs related to processing your medical record requests.
If you have any questions about medical records, you may contact us in writing.
Professional Counseling Associate
ATTN: Medical Records Requests
3601 Richards Road
North Little Rock, AR 72117
Phone: 501-835-4174 ext. 301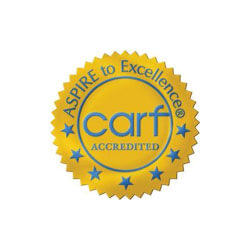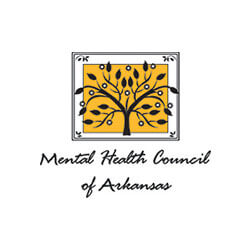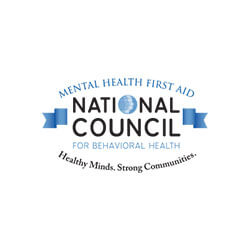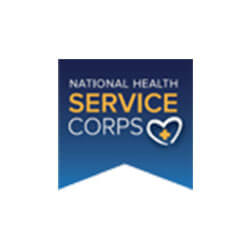 Professional Counseling Associates serves all clients without discrimination as to race, creed, color, religion, gender identification, sex, age, disability, national origin, sexual orientation, ability to pay or becausethose services would be made under Medicare, Medicaid, or CHIP (AR Kids).