Springdale, Arkansas (March 2, 2021)
-- Arisa Health has announced that Counseling Associates, Inc. CEO Brian Davis will assume the responsibilities of CEO at Professional Counseling Associates in addition to remaining as CEO of Counseling Associates.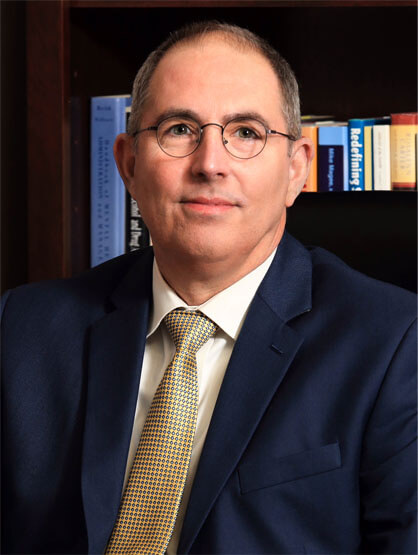 Brian Davis is a Licensed Certified Social Worker and has been the Chief Executive Officer at Counseling Associates in Conway since 2017. Previously, he served as CEO at WellStone Behavioral Health in Huntsville, Alabama from 2005-2017 and was employed at Ozark Guidance Center in Springdale from 1985-2005. Brian is the current Board Vice-President for the Mental Health Council of Arkansas and is a past-President of the Alabama Council of Community Mental Health Boards.
Regarding his expanded responsibilities, Brian says, "I am excited to join the team at Professional Counseling Associates and look forward to working with the Board and serving the people of Pulaski, Lonoke, and Prairie counties. Our affiliation with Arisa Health gives us access to resources that will support and enhance the outstanding work of our dedicated and caring staff. We look forward to helping transform our communities one life at a time."