First Episode Psychosis simply refers to the first time someone experiences psychotic symptoms or a psychotic episode. FEP is not a diagnosis, but is a symptom or a set of symptoms. FEP is most recognized in persons of ages 18 to 25. However, symptoms can occur earlier than 18 as many times it is earlier than 16. FEP is often accompanied with substance abuse. Contact our FEP Coordinator Jay Gentry at our Russellville clinic for questions/therapy concerning FEP.

Read our FEP Coordinator's letters on FEP:
Make An Appointment Today
Normal clinic hours are 8:00am to 5:00pm, Monday through Friday.
Call one of our clinics to schedule an appointment today.
If it is a life threatening situation, please call 911.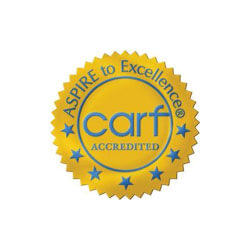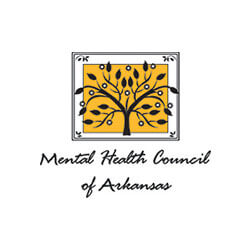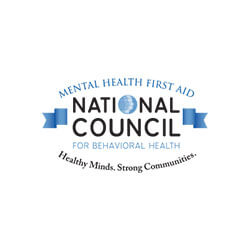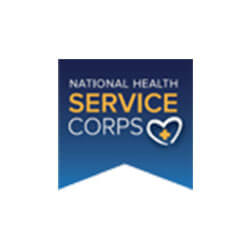 Professional Counseling Associates comply with applicable Federal civil rights laws and do not discriminate on the basis of an individual's race, color, sex, national origin, disability, religion, age, sexual orientation, gender identity, or inability to pay or because those services would be made under Medicare, Medicaid, or CHIP (AR Kids).